You will need 7 crystals to use for this course

The 7 crystals can be any crystals at all. However, please make sure that you have at least one crystal of each colour : a red crystal, orange, yellow, green or pink, blue, purple and white or clear quartz


During this course you will learn how to . . .
Choose crystals with your eyes and with your energy
Cleansing and crystal care
Aligning with crystals
Using your crystals for healing
Rock breathing meditation
Programming your crystals
Creating crystal grids
Crystals for Chakras
And extra crystal resources

Crystals are vibrational frequency devices and they are beings in their own right. These little rocks of happiness can do so many things for us from helping to clear blocked energy within our own body to raising the vibrational energy of our home.
During this course you will come to learn the energy of some crystals, the healing properties they have and how you can use them to positively interact in other parts of your life from romance to finance.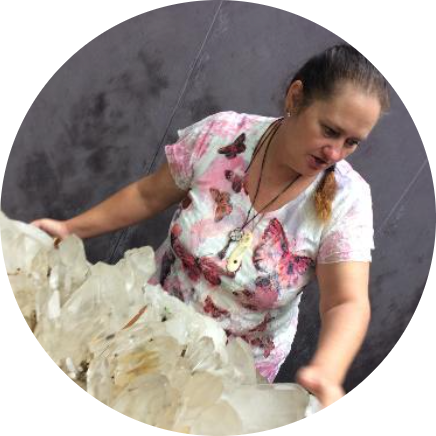 Your Instructor
Hi, I'm Kelly Flack and my crystal journey began back in 2013. I was working with Reiki back then and crystals started appearing in my minds eye, to be placed on clients bodys for healing. I followed my intuition and have been working with crystals ever since. So much fun :)

What Others Are Saying . . .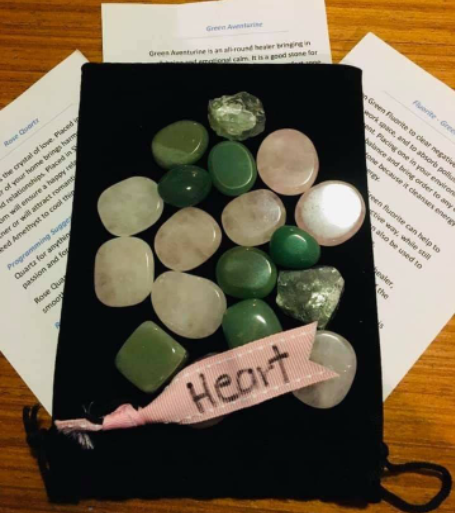 I really loved the meditation where we used our crystal team in a healing chakra meditation. I felt very connected to my crystals. - Sandra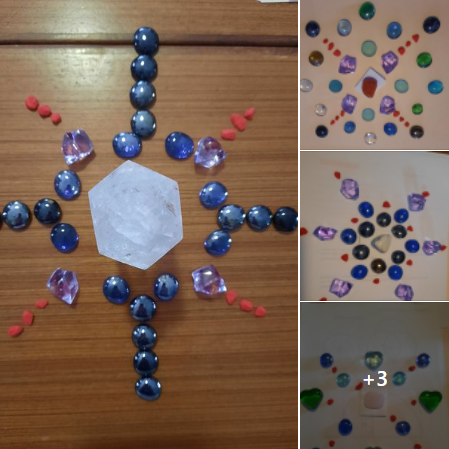 I have really enjoyed this course. I have learnt alot more about crystals and energies and I look forward to continuing my journey with Kellys courses. My favourite part would have to be the grids. Very interesting and I highly recommend this class. - Bec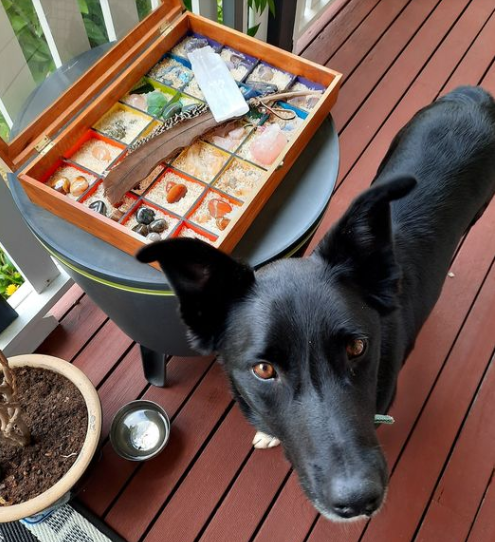 After this course, I feel a stronger connection between myself and crystals. It has helped to gain an understanding of the powers they contain and has encouraged me to further my learning with crystals and healing. Enjoyed every minute :) Thank you

Full Course Curriculum & Previews. Take a Look.


Frequently Asked Questions



When does the course start and finish? The course is open and available for you to start whenever you like.


How long do I have access to the course? How does lifetime access sound? After enrolling, you have unlimited access to this course for as long as you like - across any and all devices you own. Your tuition includes all future upgrades to the course.
What is your refund policy? Try the course risk free! You are covered by my 30 day money back guarantee. If you don't like the course, get your money back.
Do you sell crystals during this course? No. However, I sometimes have them available to purchase online